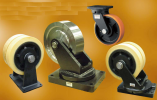 HMC Wheels & Castors.
Castor Design Features

The UHQZ, HQZ, TQZ, QZ, WG, TWG and GG are made from precision machined components to ensure a long and trouble-free life, even under the most severe operating conditions.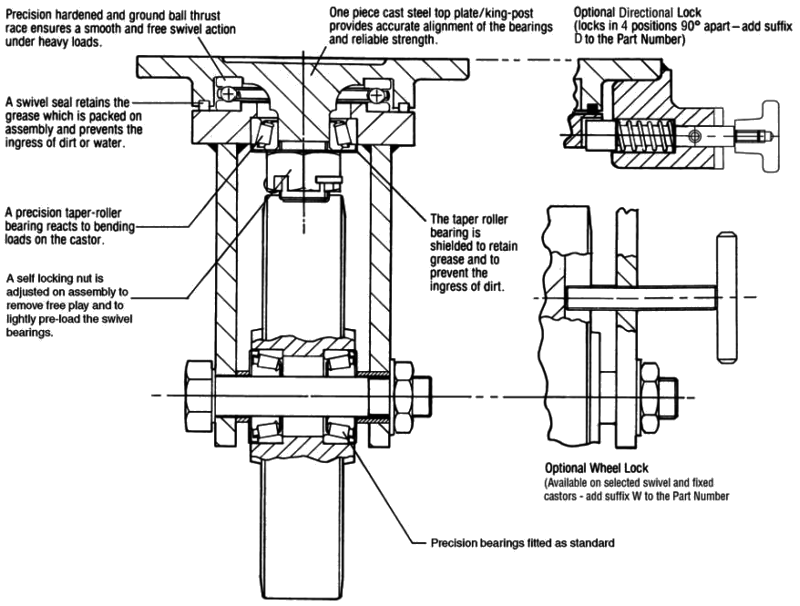 Best viewed in Firefox, Mozilla, Opera or Internet Explorer 7. IE6 and below will not work correctly on some pages.